Transform Your Breakroom!
Pennsylvania and West Virginia's leader in Vending services, customized micro-markets and Food service.
Benefits of Laurel Foodsystems
Our sandwiches and meals are designed to be nutritious, healthy and delicious. Each recipe is created and prepared with an eye on quality and freshness.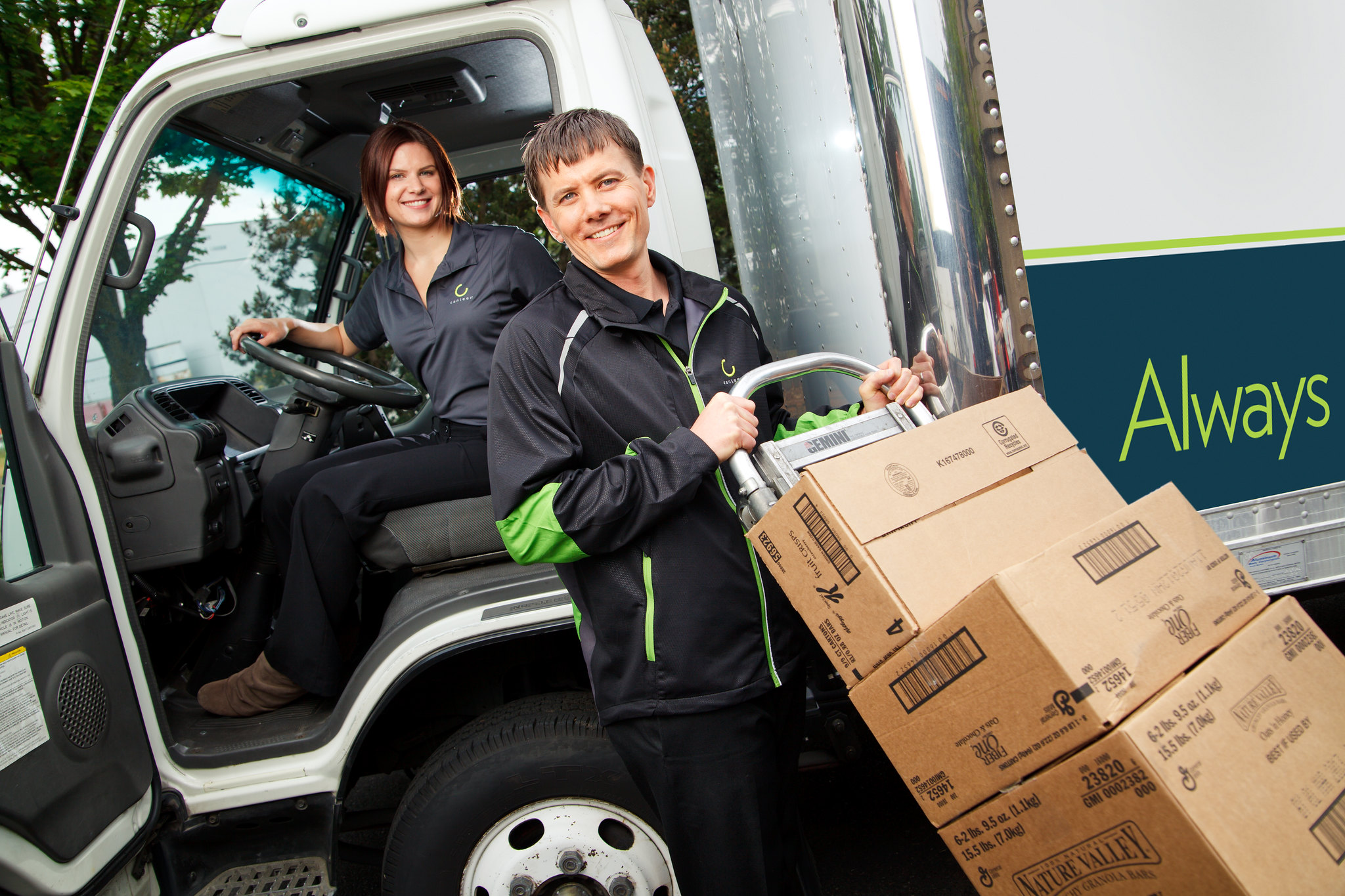 Reliable Delivery & Service
Our team is here as many times per week as you need us to restock!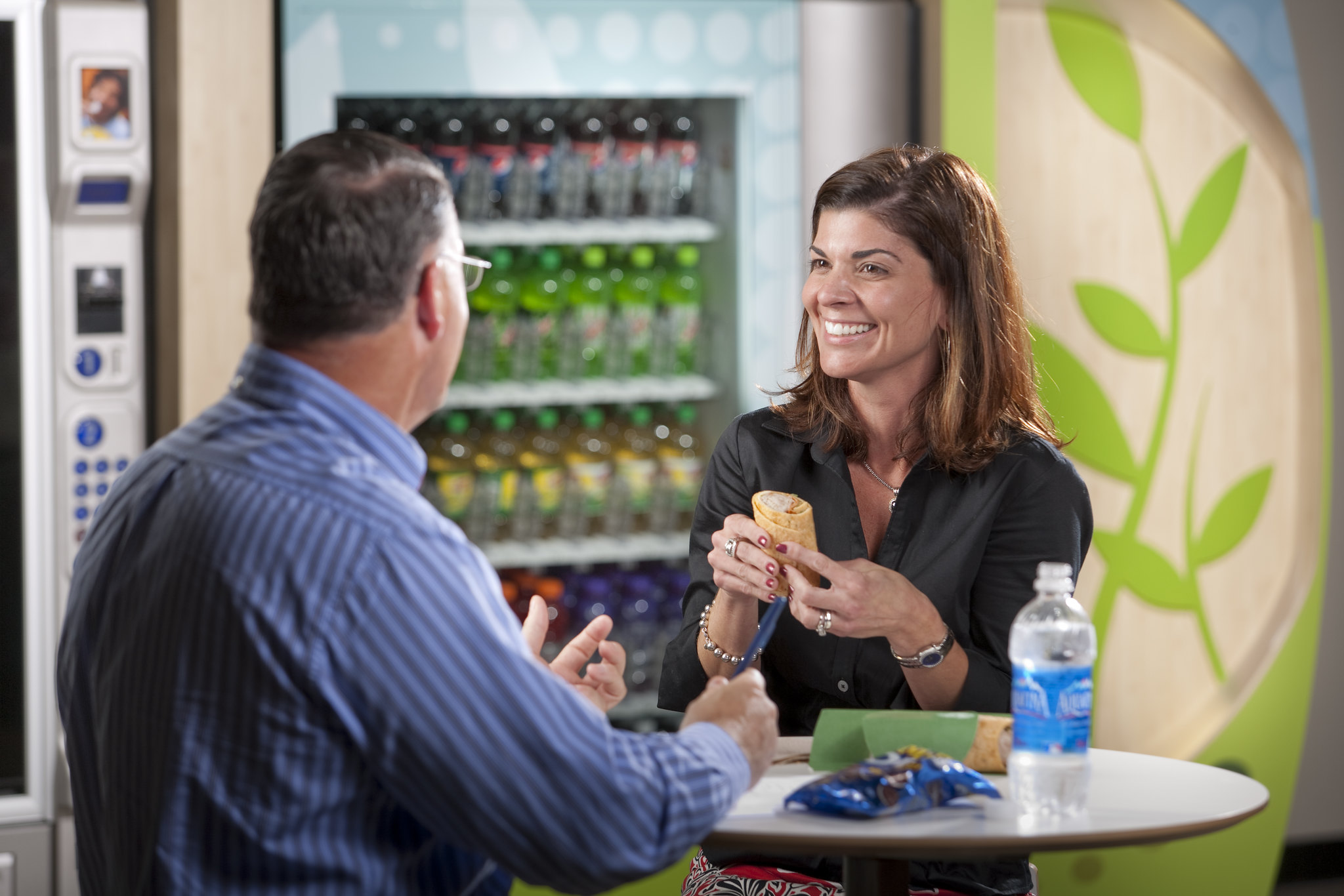 Retain Employees & Staff
Customers no longer need to leave the office for tasty food, snacks and coffee!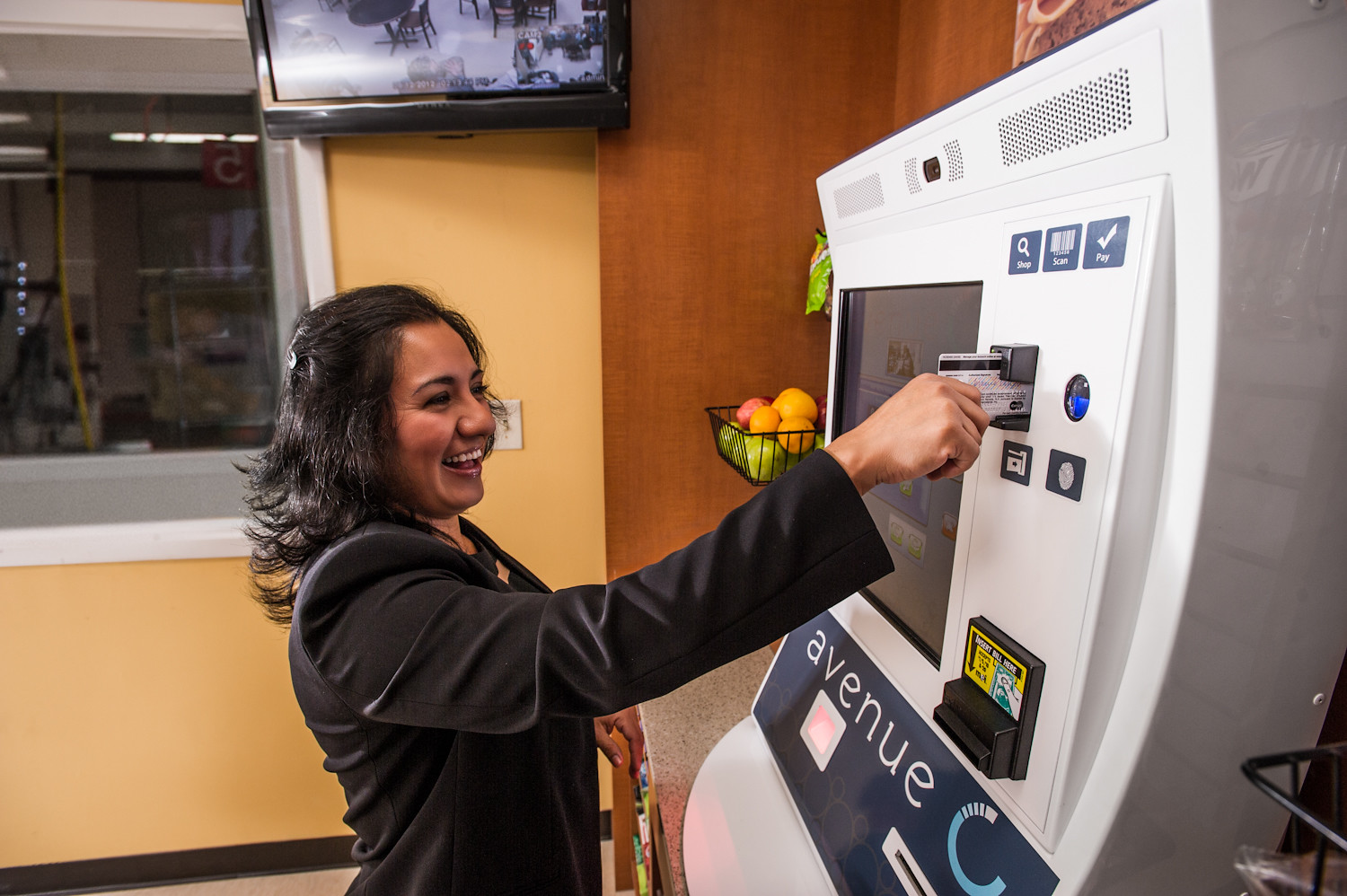 Flexible Payment Options
Our self-service machines accepts cash, Apple pay, Google pay & credit cards!
The Laurel Foodsystems Micro Markets offers the top of the line, un-attended, automated self-checkout technology in today
A Self Check Out Service
Learn more about how we maintain everything from kiosk machines, customizable menus, & inventory.
At Laurel Foodsystems, we supply top-quality vending machines that fit your company's needs.
Drink, Snack, Fresh Food & Hot Beverage Machines
Between our competitive prices and our wide variety of services, the choice is easy.
Our team couldn't be more pleased with the long standing relationship we've had with Laurel Food Systems. Their staff, products, and services are the best in the industry! They are always respectful, responsive, and quick to accommodate any needs. Everything from adjusting product menus based on feedback, to assisting our new team members with getting setting up in the self-service kiosk. They are always working to improve the selections and variety in their offerings with customer service being their number one priority
Expert Office Coffee Solutions
Laurel Foodsystems also provides complete office coffee service in the Pittsburgh, Pennsylvania and Wheeling, West Viginia market areas.
Laurel Canyon Coffee Company
Our commitment is to provide the best selection of premium coffees and related products with unparalleled service.
Bring delicious freshly filtered hot and cold drinking water right into your office. Try one of our systems and start enjoying the convenience of unlimited refreshing filtered water at a fraction of the cost of bottled water.
Water Filtration Coolers
Laurel Foodsystems is ready to deliver everything you need to satisfy your thirst right to your door.
Pennsylvania & West Virginia's Best Vending And Food Service Provider
Laurel Foodsystems is a vending and foodservice leader in Pennsylvania and West Virginia. With eight locations in Pittsburgh, Greensburg, Altoona, Wheeling, Butler, Brockway, Morgantown, and Johnstown to service our customers, we give the highest level of service that is available, for over 100 years!