Water Service in Pennsylvania and West Virginia
Bring delicious freshly filtered hot and cold drinking water right into your office Pennsylvania and West Virginia.
Laurel Foodsystems Water/Ice Service
Check out our new Bottle-less Water Filtration Coolers. A water line is run from your existing water supply into the back of your cooler. The water is then filtered as it flows through the tap and into your glass. You get water-on-demand assured to be clean, crisp, and odor free. It filters out chlorine and other minerals. Plus with a hot, cold and ambient temperature choice, you'll always have perfect water.
Our Trending Water Machines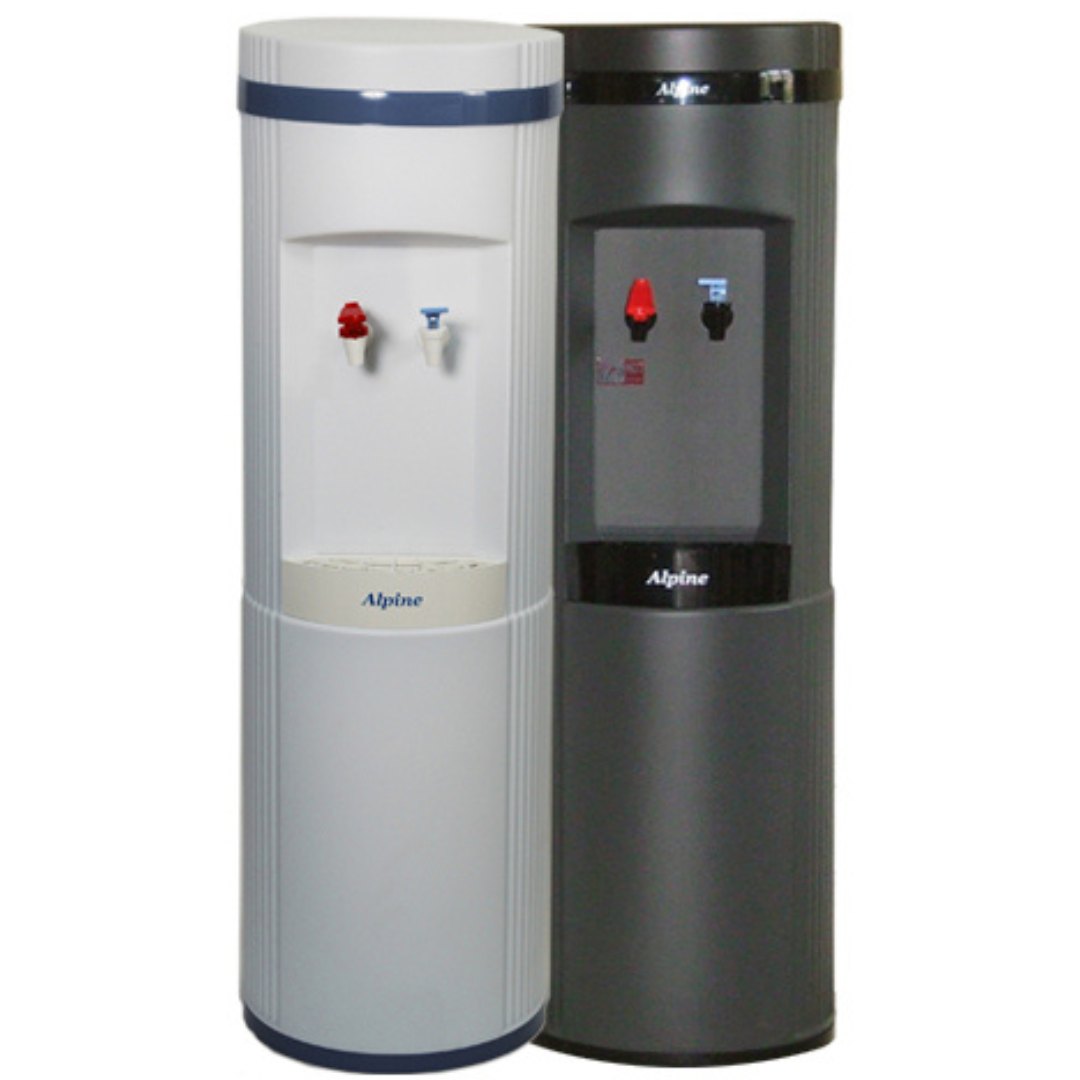 FILTERED WATER COOLERS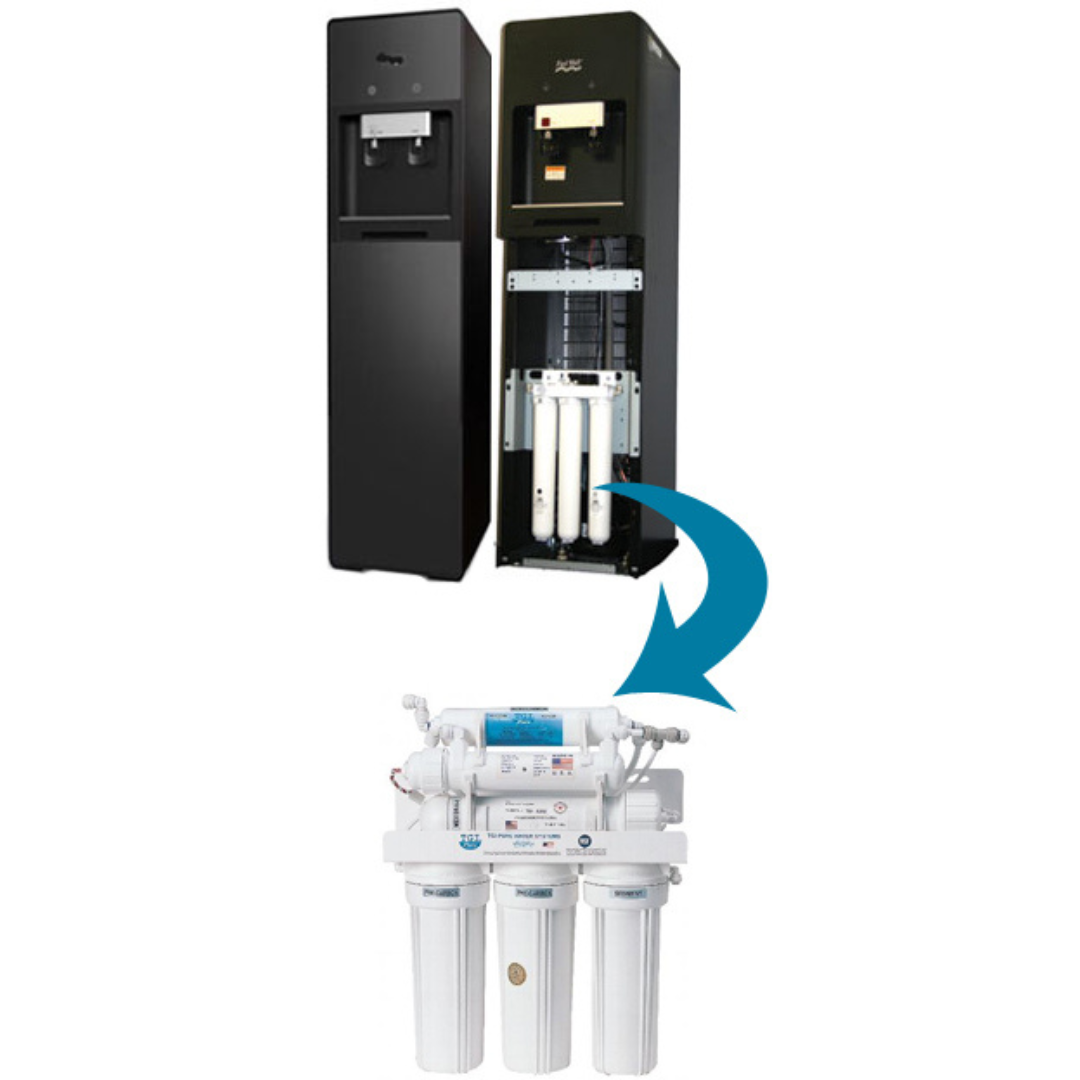 REVERSE OSMOSIS WATER FILTRATION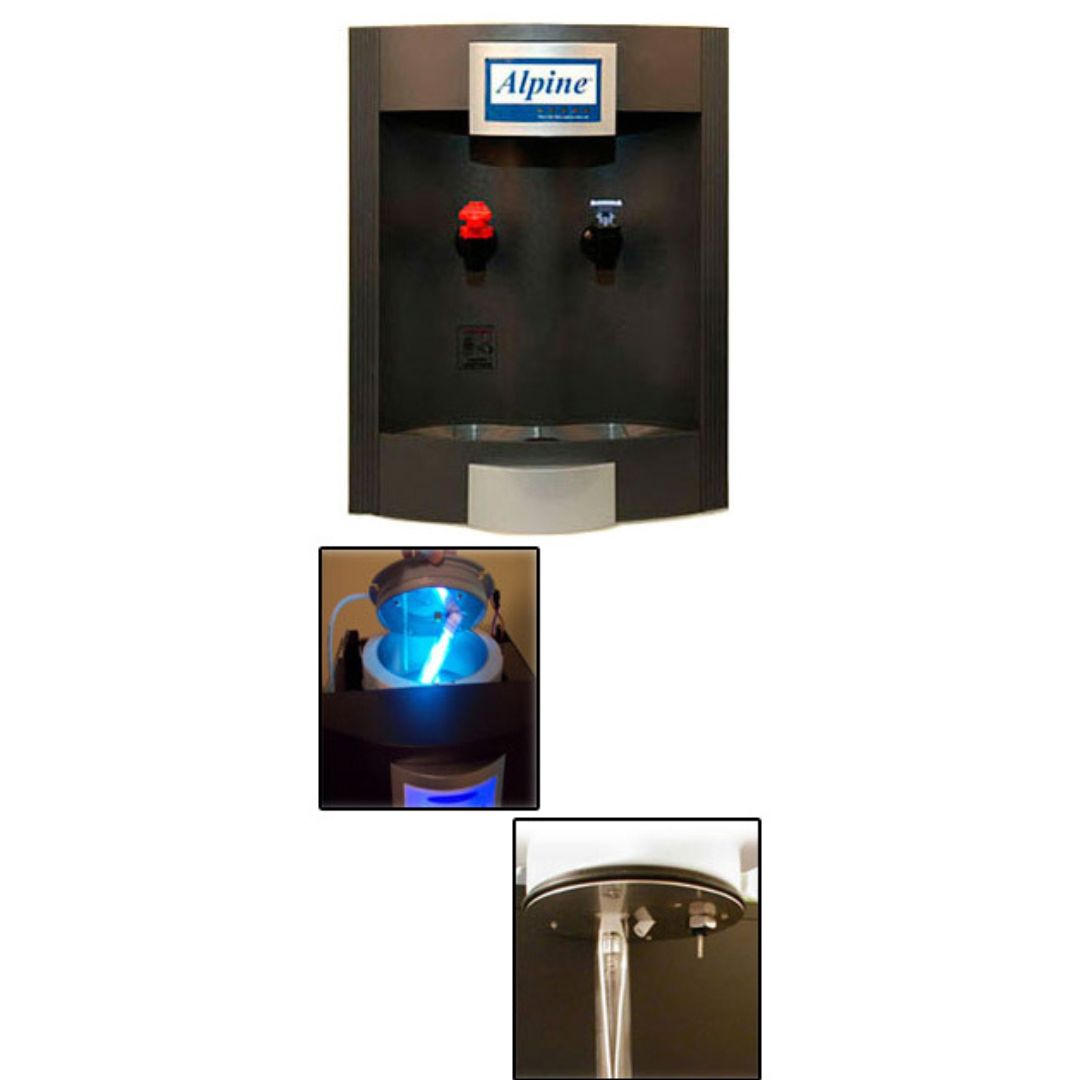 ULTRAVOILET SELF-SANITIZING COOLERS
BEVI 2.0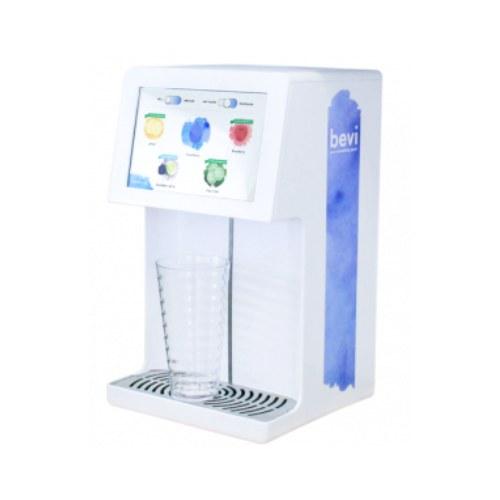 BEVI COUNTERTOP 1.0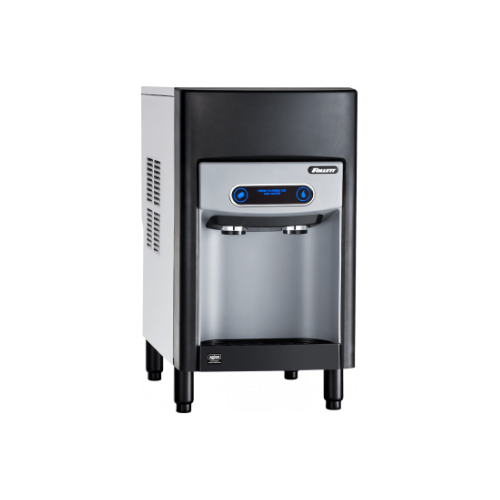 FOLLET 15 SERIES
Benefits of Laurel Foodsystems
Water Service
More Popular Water Machines We Carry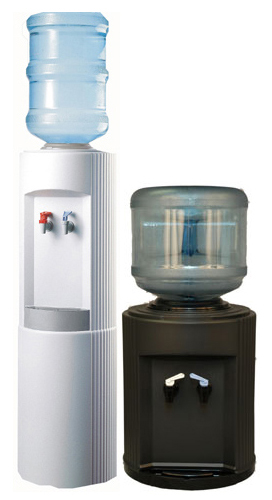 Laurel Foodsystems Bottled Water Service
 WQA/UL/CE/AFI Certified
 Hot/Cold or Cook/Cold
 Floor Model or Table Top
 White or Charcoal
 High Density PE Cabinet
 Tomlinson Valves/Child Safety
 Formed Stainless Reservoir
Bevi - Pour Something Good
Bevi is the smart, bottleless water dispenser for offices and commercial spaces. Get still, sparkling, and flavored water – without the waste from the production, shipping, and disposing of bottled beverages. 
Bevi 2.0
Bevi Countertop 1.0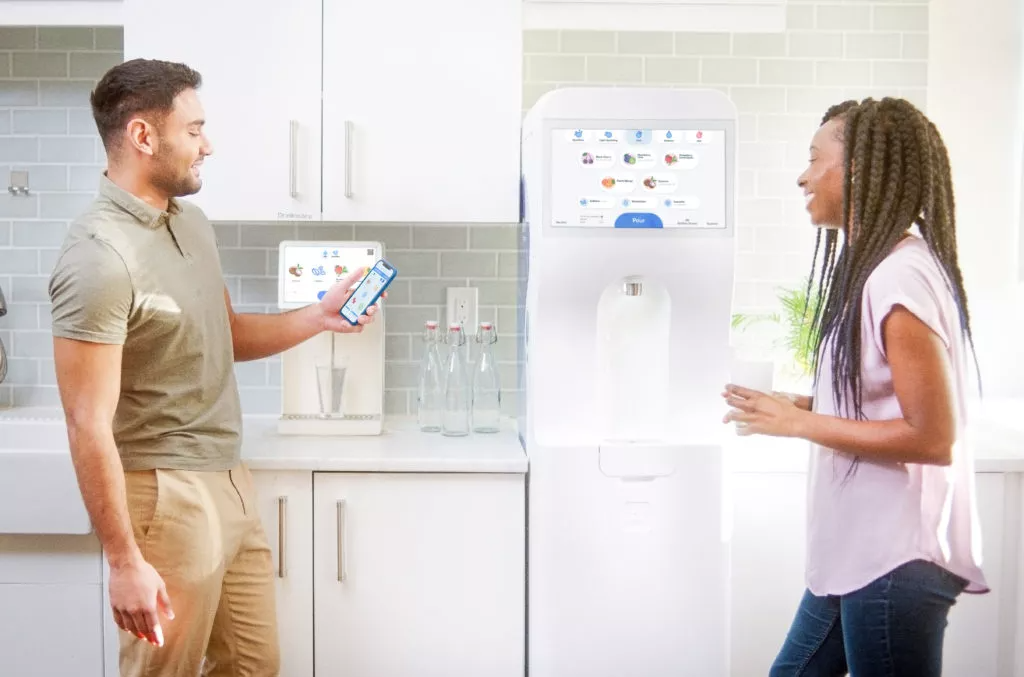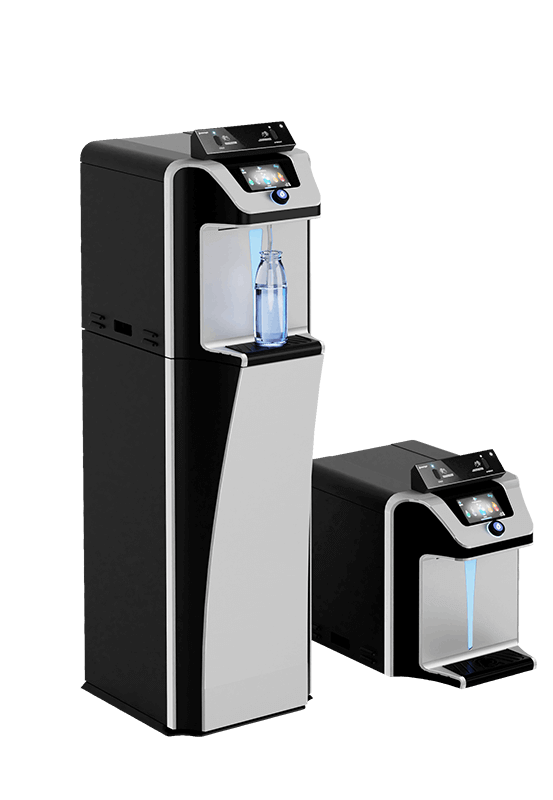 Waterlogic UV Water Dispensers
From freestanding, countertop and integrated dispensers to bottle filling stations and hospitality solutions, every product focuses on delivering the very best quality water in the safest and most sustainable way.
Waterlogic is known for providing clean water solutions through safe and quality filtration. With excellent designs to fit in every space whether you need a standing water machine or a countertop machine.
Waterlogic 3002
Waterlogic 3003
Waterlogic 2000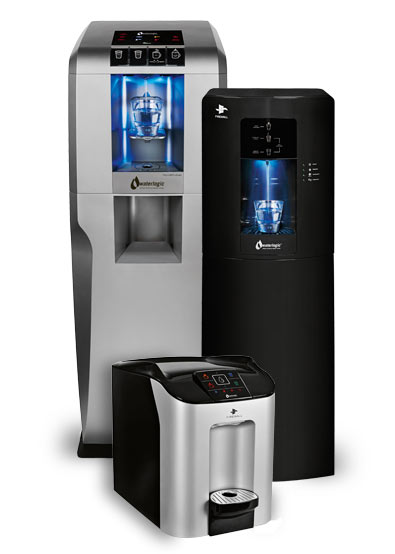 It's always a pleasure to work with the Laurel Foodsystems staff. The employee's enjoy the ease of purchasing from Avenue C and the assortment of products the company offers. You are always introducing new products and health food and beverage choices which we all appreciate.
Pennsylvania & West Virginia's Best Water Service Provider
Laurel Foodsystems is a vending and foodservice leader in Pennsylvania and West Virginia. With eight locations in Pittsburgh, Greensburg, Altoona, Wheeling, Butler, Brockway, Morgantown, and Johnstown to service our customers, we give the highest level of service that is available, for over 100 years!