Micro Markets in Pennsylvania and West Virginia
Avenue C is designed to fit in almost any workspace or facility.
Laurel Foodsystems is proud to offer a complete line of Salads, Fresh Fruit, Sandwiches, Fruit Juices, Healthy Snack entrees, vegetables, and complete meals via our Avenue C Micro Markets.
Turn your breakroom into Avenue C today!
For additional information about Avenue C, please complete our on-line information request or call us at 412-494-4400.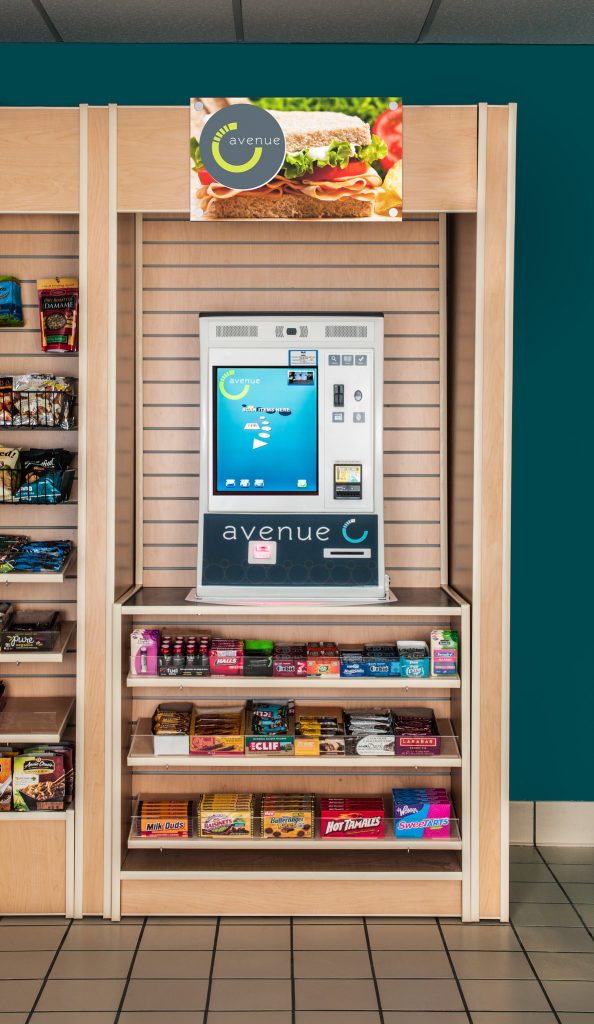 Laurel's Micro Market Vending Features:
User accounts, with easy set-up and cash-loading capabilities
Flexible design, layout, and branding options available for all machines
Camera monitoring, with tiered levels of recording and monitoring based on security needs
Accurate Web-based reporting and monitoring using Avenue C's Dynamic Merchandising tool
Laurel Foodsystems Micro Market Highlights
Every day, Laurel Foodsystems delivers fresh, nutritious and delicious foods to companies just like yours.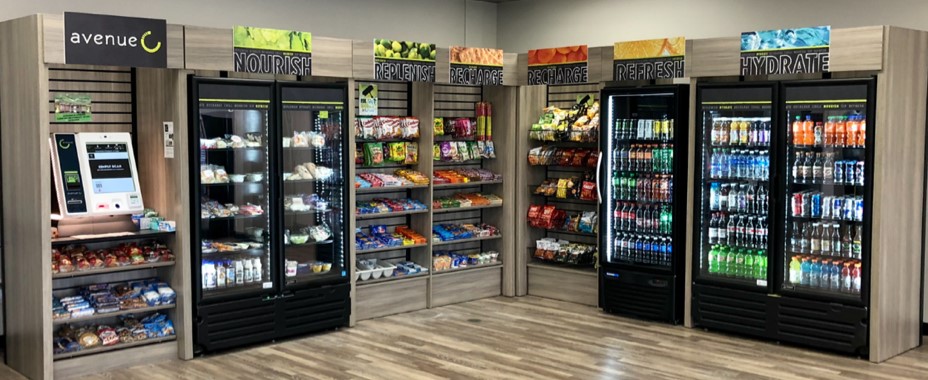 Retain Customers By Making Checkout Simple
Avenue C uses a custom designed kiosk and specialized software that allows customers to instantly scan & pay.
All About The Food To Boost Productivity
Avenue C can provide the snacks, drinks, entrees, fresh products & healthy choices.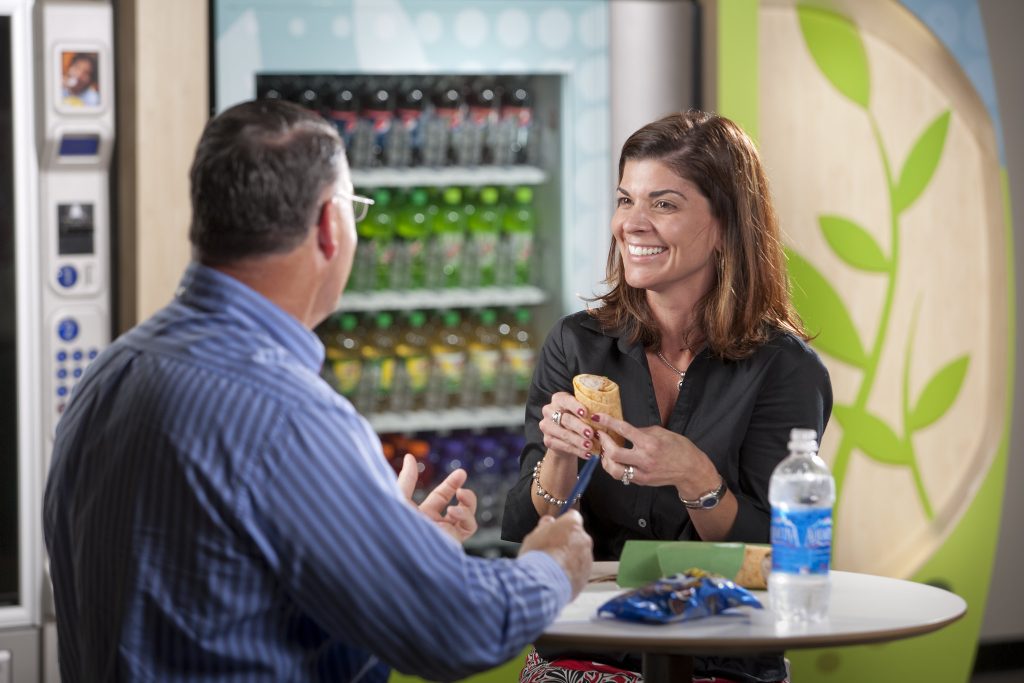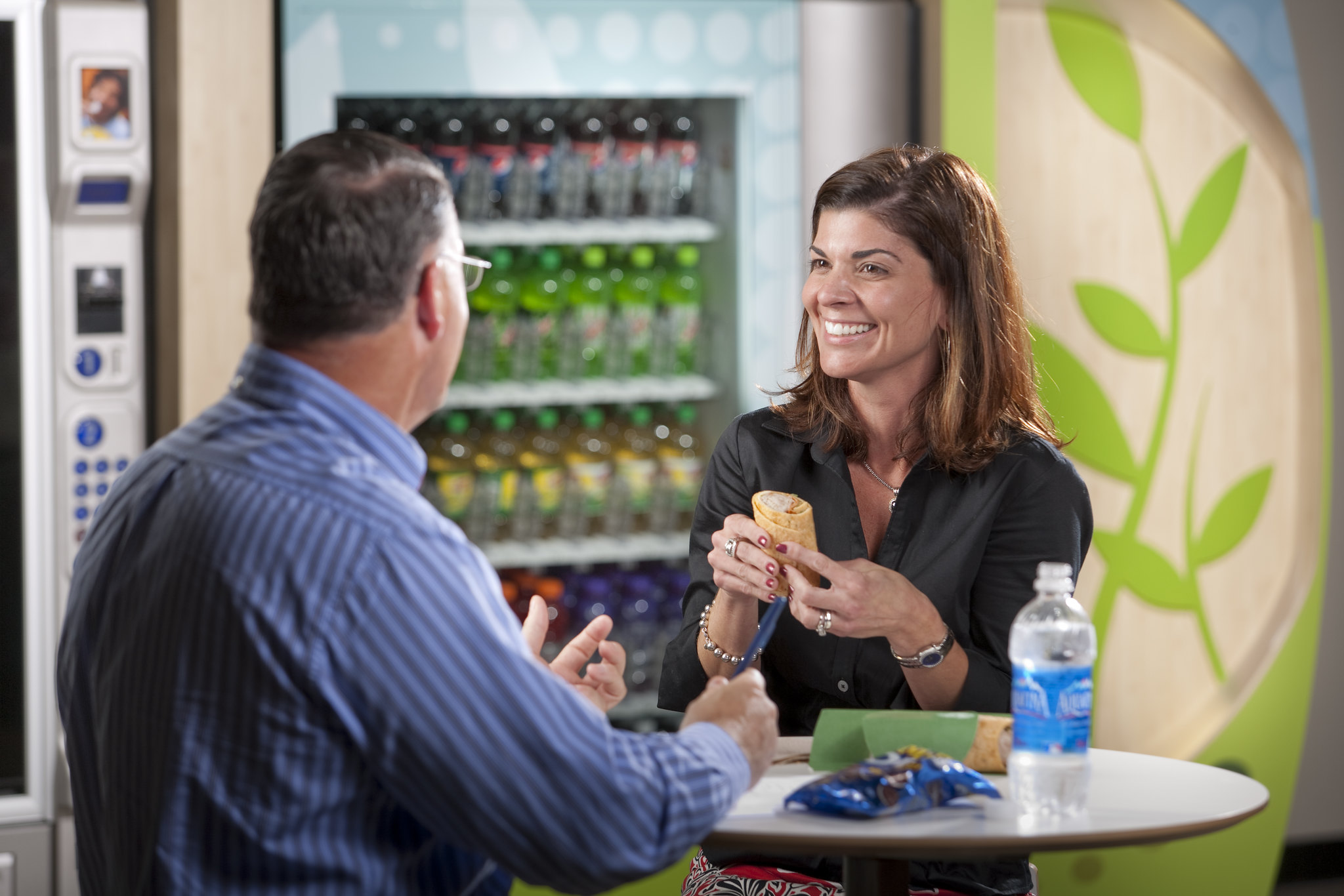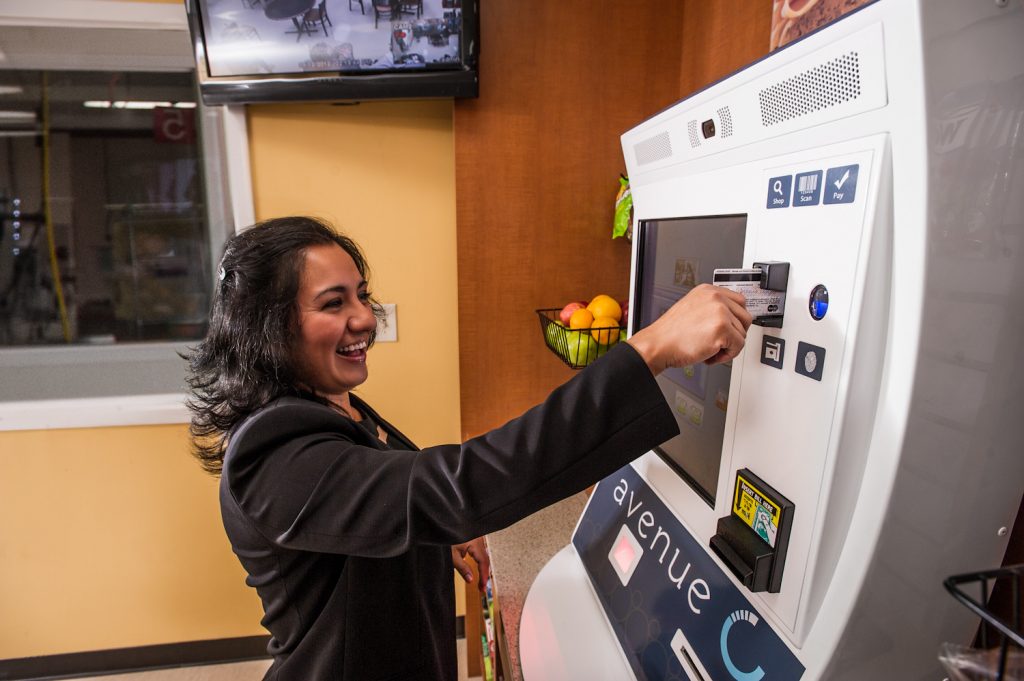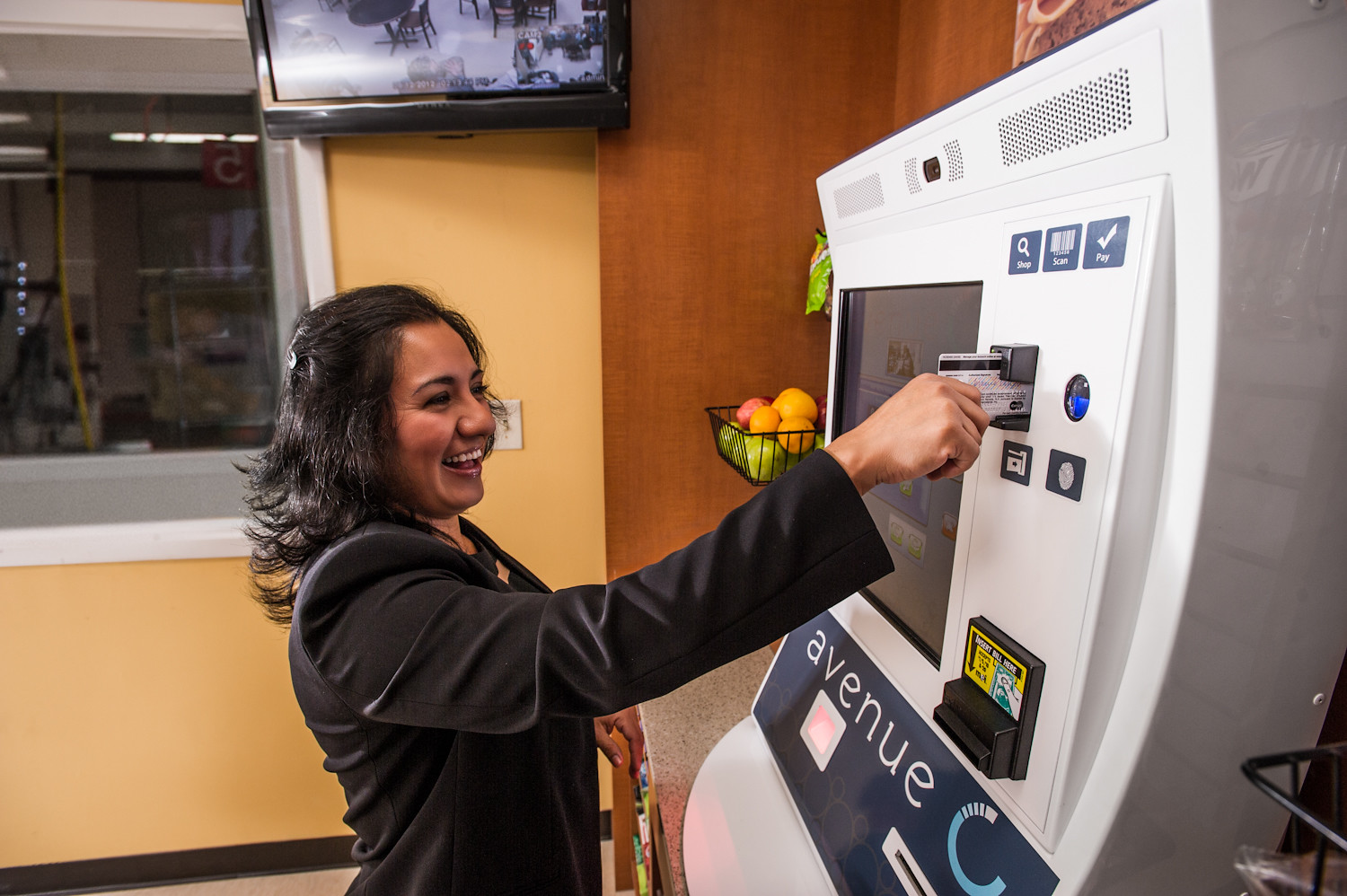 Convenience With Built In Security
Our security system is synchronized with the kiosk to monitor all activity and sales.
Laurel Foodsystems does a great job keeping our micro-market well stocked and organized at our manufacturing facility. Any concerns are handled promptly. Chris is always very responsive when I have questions and he's quick to recommend any enhancements we could add to our service. I would recommend Laurel Foodsystems to any other employer!
Maximize Your Customer Experience
Convenient payment methods, including cashless vending options such as debit, credit, thumbprint, or Avenue C barcoded card, as well as cash payment options
Pennsylvania's Best Vending And Food Service Provider
Laurel Foodsystems is a vending and foodservice leader in Pennsylvania and West Virginia. With eight locations in Pittsburgh, Greensburg, Altoona, Wheeling, Butler, Brockway, Morgantown, and Johnstown to service our customers, we give the highest level of service that is available, for over 100 years!