Office Coffee Service in Pennsylvania and West Virginia
Laurel Foodsystems also provides complete office coffee service in the Pittsburgh, Pennsylvania and Wheeling, West Virginia market areas.
Pennsylvania's & West Virginia's Office Coffee Service Features:
Laurel Foodsystems also provides complete office coffee service in the Pittsburgh, Pennsylvania and Wheeling, West Viginia market areas. 
Quality Coffee Brand Options
Expert Coffee Solutions For Your Breakroom
Our goal is to become the full service provider for all your business refreshment and coffee product needs. Our commitment is to provide the best selection of premium coffees and related products with unparalleled service. Call today! Our friendly customer service representatives will start you on your way to enjoying the very best in office coffee and breakroom supplies, with personalized, attentive service.
How Our Office Coffee Service Works
Laurel's office coffee professionals are prompt and thorough. A Service Plus Checklist ensures breakrooms are clean, serviced, stocked and convenient. Quality products, phenomenal service and attention to detail add up to make a big difference for your company; motivated associates, improved productivity and satisfied customers.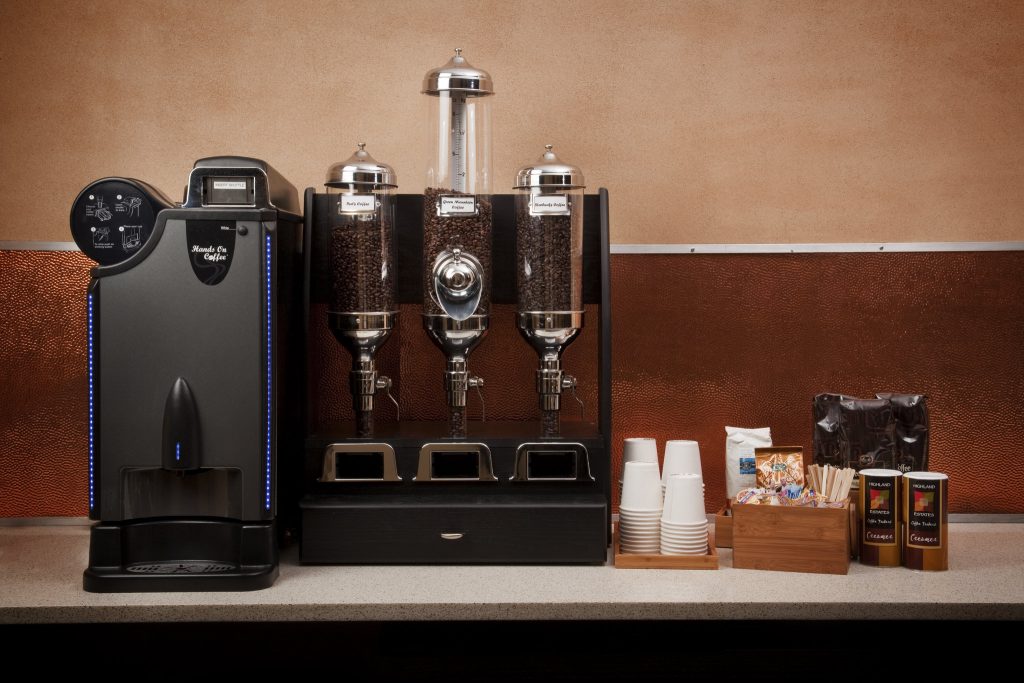 Our Office Coffee Delivery Schedule
Delivery will be on a two-week schedule. Or more often if you needs arise.  You can order on our online ordering system and will be reminded when you next service is scheduled.
No Additional Charges For Service & Assistance Such As:
Deliver products to each location
Clean equipment exterior
Clean spray heads
Clean coffee area
Replace coffee bowls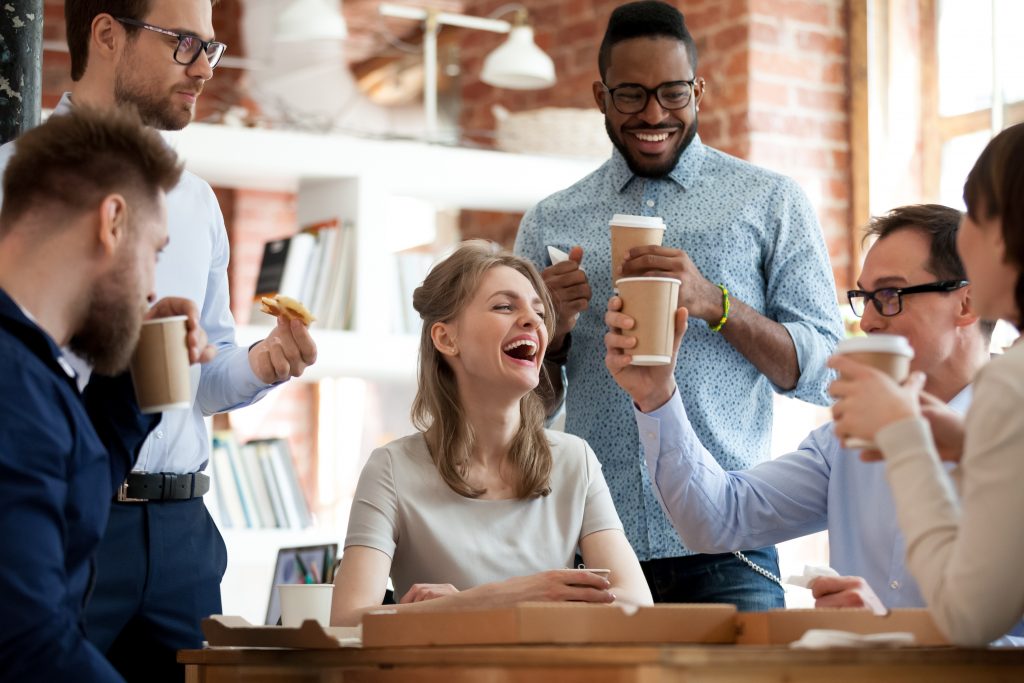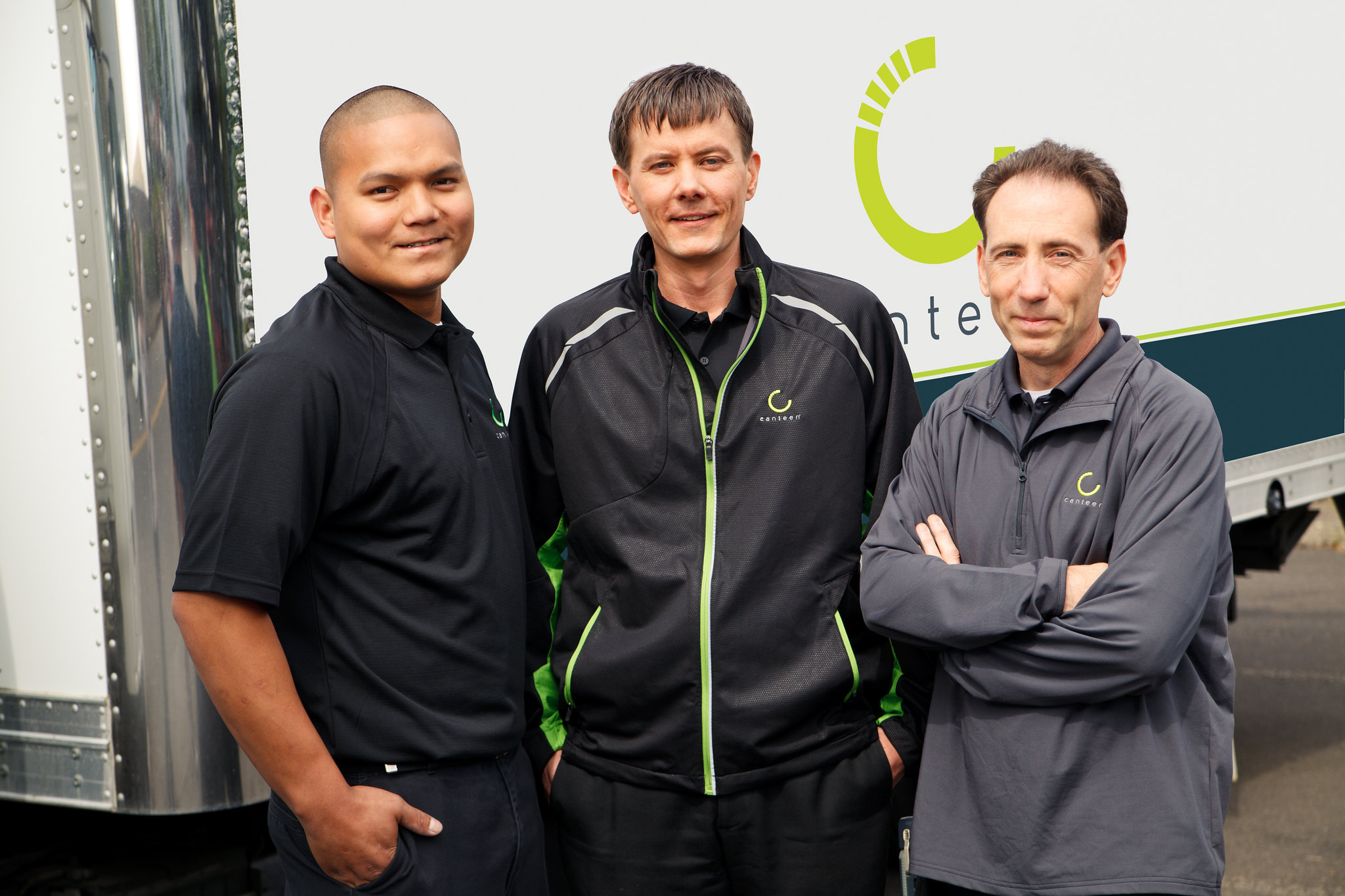 Office Coffee Repair & Maintenance
Service calls will be answered within two hours
If the problem is minor, the brewer will be repaired on location
In most cases when there is a breakdown, the serviceman will pull the brewer and replace it with another one
Our Trending Office Coffee Machines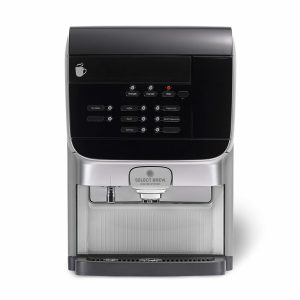 SMUCKERS: EXCELLENCE COMPACT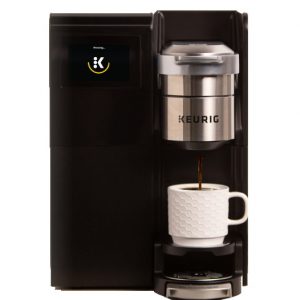 KEURIG K3500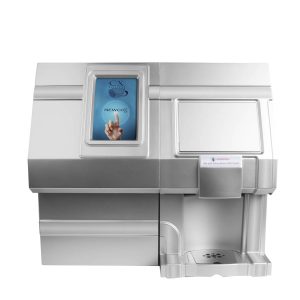 NEWCO CX TOUCH POD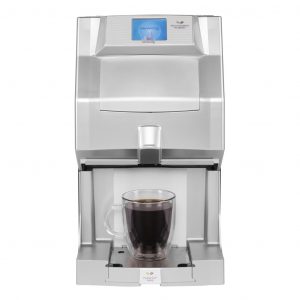 NEWCO FRESH CUP TOUCH POD
DEJONG DUKE NIO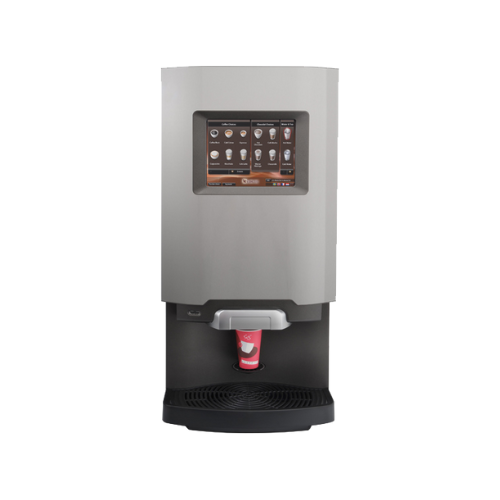 DEJONG DUKE VIRTU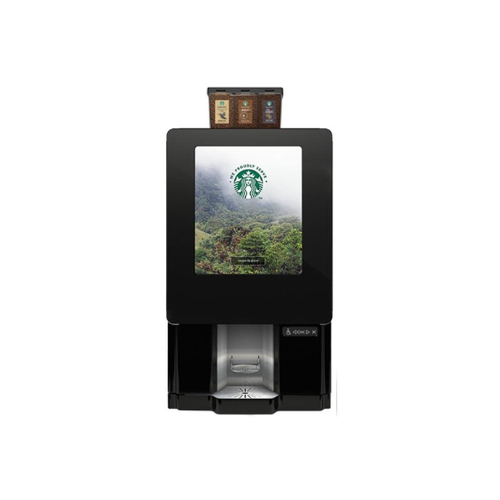 STARBUCKS SERENADE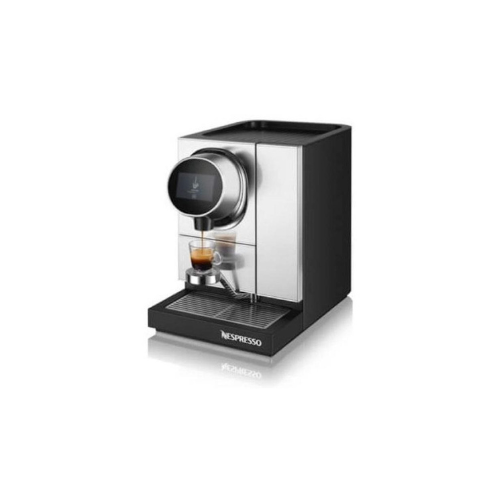 NESPRESSO MOMENTO 100
It's always a pleasure to work with the Laurel Foodsystems staff. The employee's enjoy the ease of purchasing from Avenue C and the assortment of products the company offers. You are always introducing new products and health food and beverage choices which we all appreciate.
Pennsylvania's Best Office Coffee Service Provider
Laurel Foodsystems is a vending and foodservice leader in Pennsylvania and West Virginia. With eight locations in Pittsburgh, Greensburg, Altoona, Wheeling, Butler, Brockway, Morgantown, and Johnstown to service our customers, we give the highest level of service that is available, for over 100 years!